Best in Class

Analysis
Validates change, identifies opportunity, highlights & disruptors innovations.
The process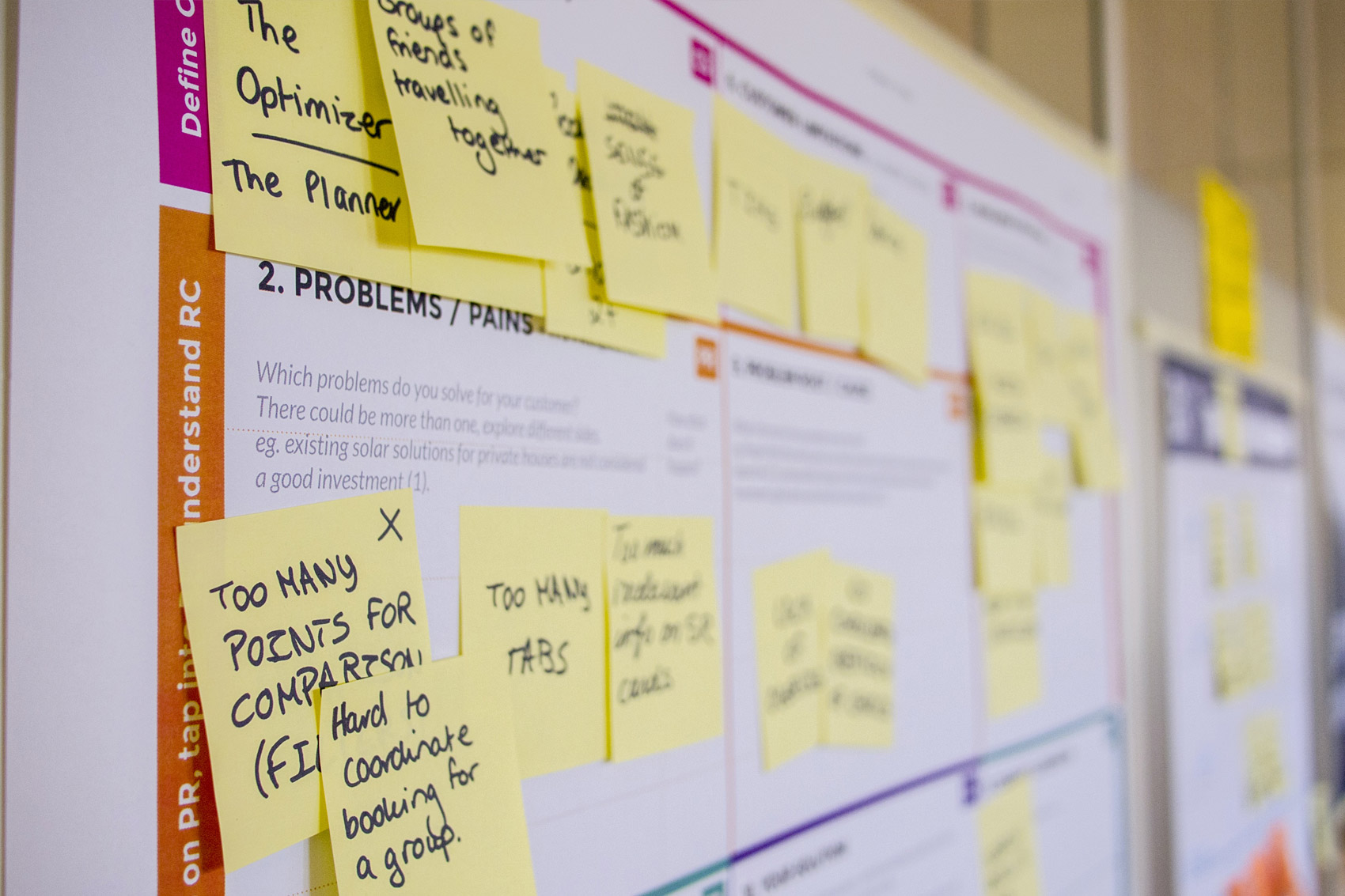 THE PROCESS.
The process for BIC is straightforward, but requires a deep understanding of packaging and the supply chain. The process is as follows:
• Identify products in scope (brands, formats, specific SKU's).
• Identify key sales channels and target channels for the products.
• Visit to stores, usually with the sales manager for the category or customer. The visit will assess packs in situ, looking at:
– Where they are positioned on the shelf.
– How many SKU's are on shelf (volume / value / range of sizes / flavours)
– Use of merchandising – SRP/ RRP's, call outs, flashes etc.
– Use of promotions / offers
– Sustainability messaging on pack
– Use of graphics (by pack or 'billboard')
– Price
– Condition (visible damage)
– Residual shelf life
COMPETITOR ANALYSIS.
The same analysis will be done for competitor packs and for other packs in the category using the same packaging styles. We will also typically look at other packs in similar packaging, but in different categories. For example, PET hair care bottles – we would also look at homecare and some food items, also using PET, to look for innovations.
The assessment would look also for disruptive products – niche brands, organics, sustainable, re-fillable, vegan, gluten free etc. These will be used to illustrate potential for change and value creation.
Where possible, the team will try to review inbound formats for packs in store (secondary packaging).
Pack samples will be purchased. Packs will be 'torn-down' by the JRC team – weighed, measured, assessed by component. A spreadsheet will be populated and a series of comparative metrics defined. These will include:
– Packaging weight per gram or ml (or oz) of product.
– Packaging cube (m3) per gram or ml of product.
– Cost per gram or ml or product and cost per gram or ml of packaging.
– Recycled content
– Recyclable content
– Use of colours, use of graphics
– Decoration
– Promotions etc.
The analysis will be undertaken in the target market, but we also use our global teams to shop similar categories in other continents and channels. This provides additional ideas and insights.
The output is a database of how the client's products are performing in channel…where it is best in class, where it is not. Where the growth gaps exist and where there is scope for value optimisation. The process forms a key building block for workshops, for sustainability programs, for cost savings and for innovation.